Founded in 1976, HNF is the largest and most established home healthcare service provider in Singapore. It is also the only provider that operates islandwide in Singapore. HNF delivers comprehensive care programmes that are dedicated to our patients, regardless of their income level. From nursing to medical care, to looking after patients' social well-being and other practical daily needs, we bring care and support into the homes of those in need.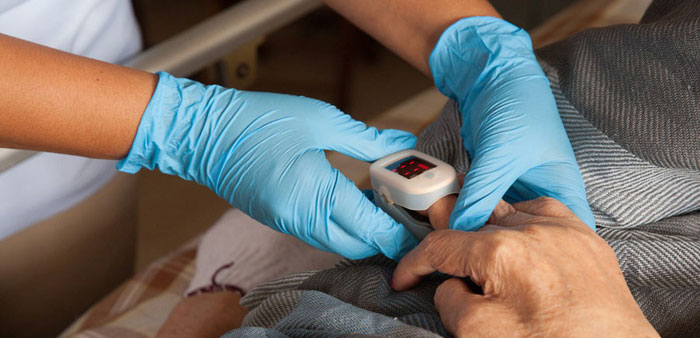 Home is the best place to recover from or cope with an ailment. At HNF, we embrace our patients with all-round support they can depend on. We start by understanding our patients' needs and by adopting a multidisciplinary case management approach. With our nursing, medical and network of partners, our holistic patient-centric home healthcare plans are individually tailored to meet the needs of each patient.
Quality patient care is paramount in our daily operations. We work towards improving the quality of life of our patients with their best interests at heart.
Home Nursing Foundation (HNF) is a registered Society (152/76), a registered Charity (S344/82) and is an Institution of Public Character (S76SS0044D).