Here are some tips for care management at home: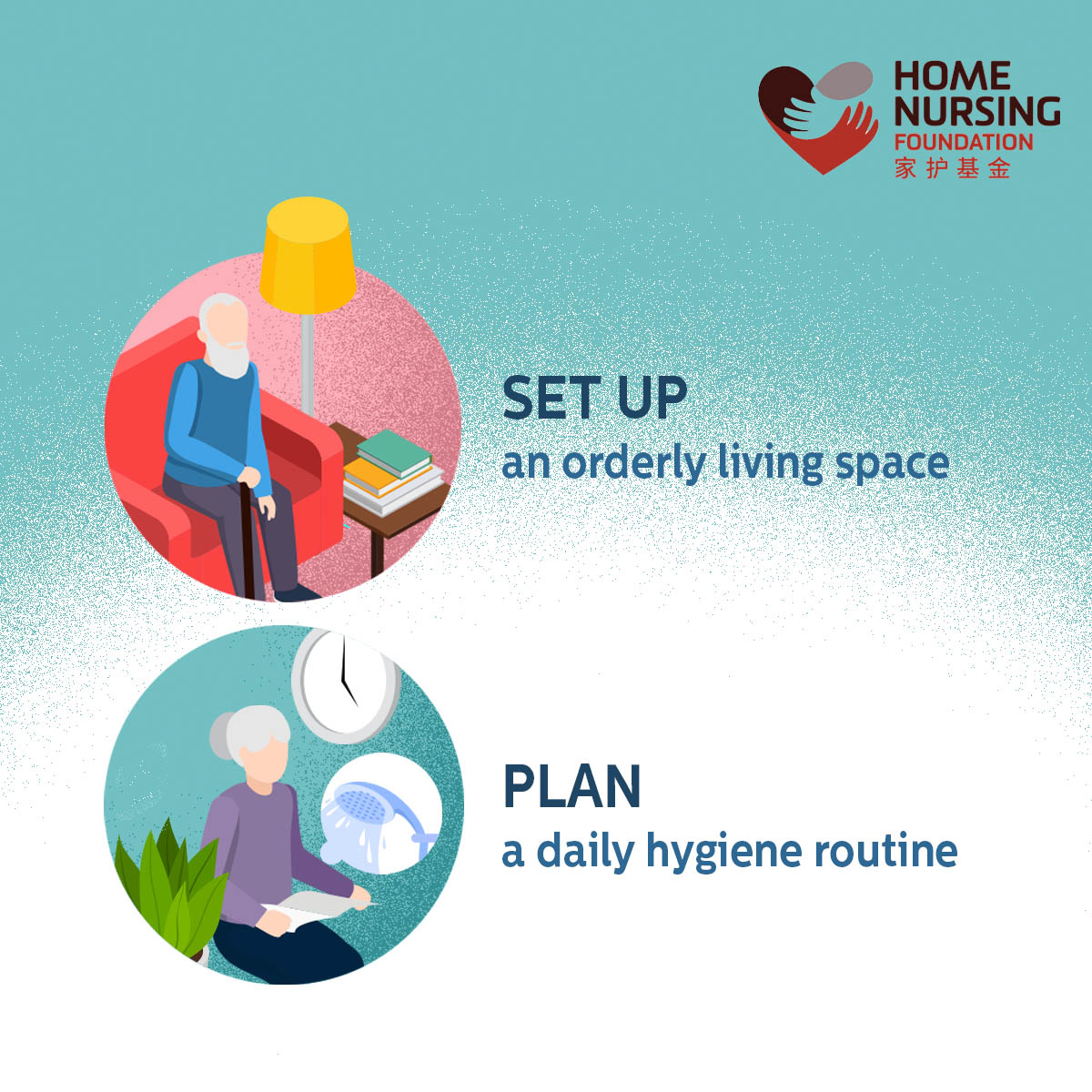 1. Setting up your living space
To ensure that your home is safe and secure, make your home as clutter-free as possible. Store or discard any hazards such as loose rugs and exposed electrical wires. If you are wheelchair-bound, make sure there is enough space for you to move around easily. Install handicap-accessible devices where necessary in areas such as bathrooms and bedrooms.
2. Plan a daily hygiene routine
It is important for you to observe good, daily hygiene practices such as regular brushing of teeth, and bathing. Be sure to set up a routine to ensure that these activities are not neglected.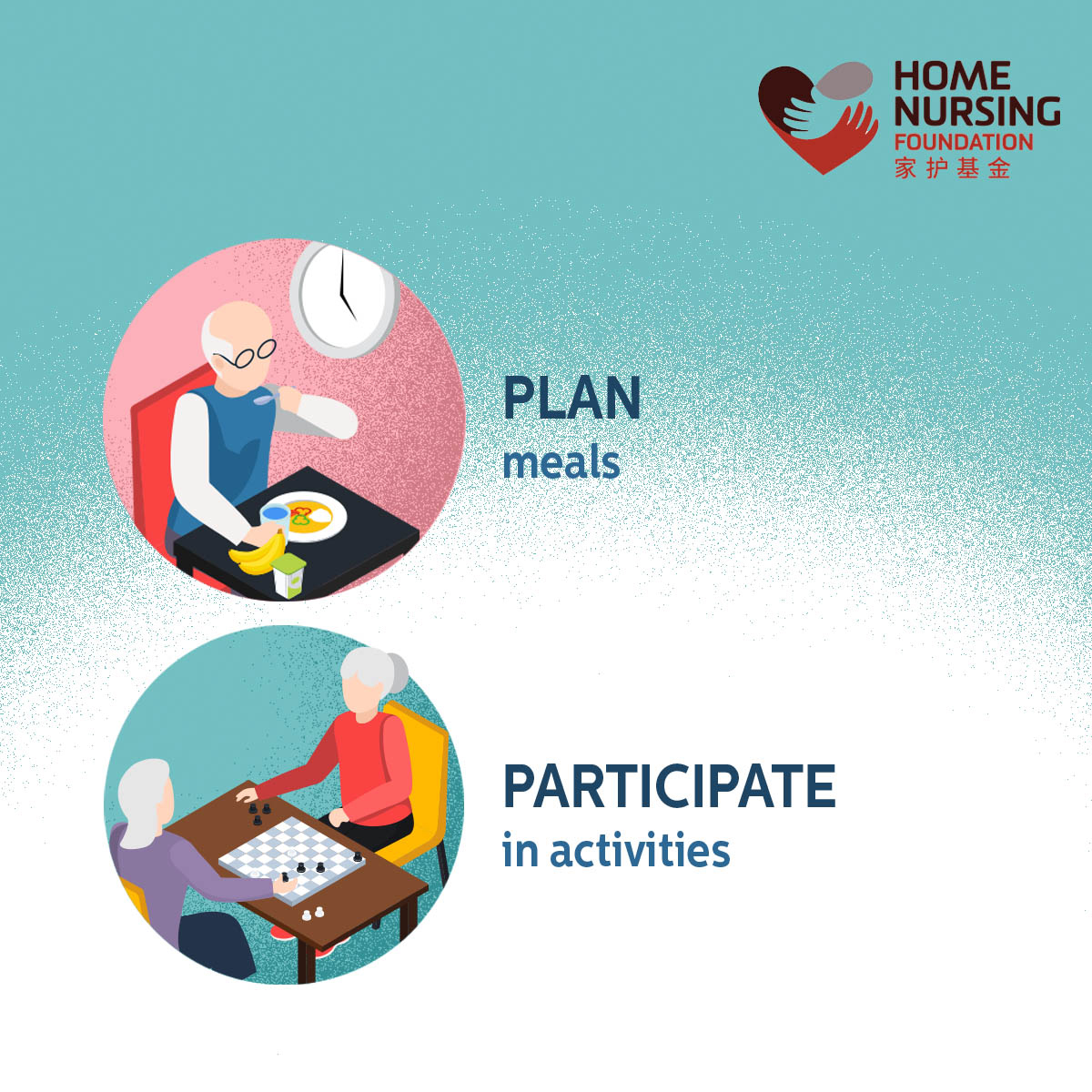 3. Plan meals
Skipping meals is another common problem for those who live alone. You should eat your meals at regular hours as it is important in maintaining your health and in keeping your spirits up. You can also arrange for meal delivery services if you are unable to cook.
4. Participate in activities
Maintaining your mental health is equally important. You can start a hobby, join a club, or sign up for social activities to help prevent social isolation and allows regular contact with other people or meet new friends.