Why volunteer with HNF?
When you volunteer with HNF, you become an integral part of a community in supporting the works of HNF in caring for almost 5000 patients under us. While we will do our utmost to provide and support you with the best volunteering experience with us, we also hope that during your stay with us, you will not only find professional and personal development but will at the same time find new friendships with like-minded individuals who believe strongly in supporting the HNF cause.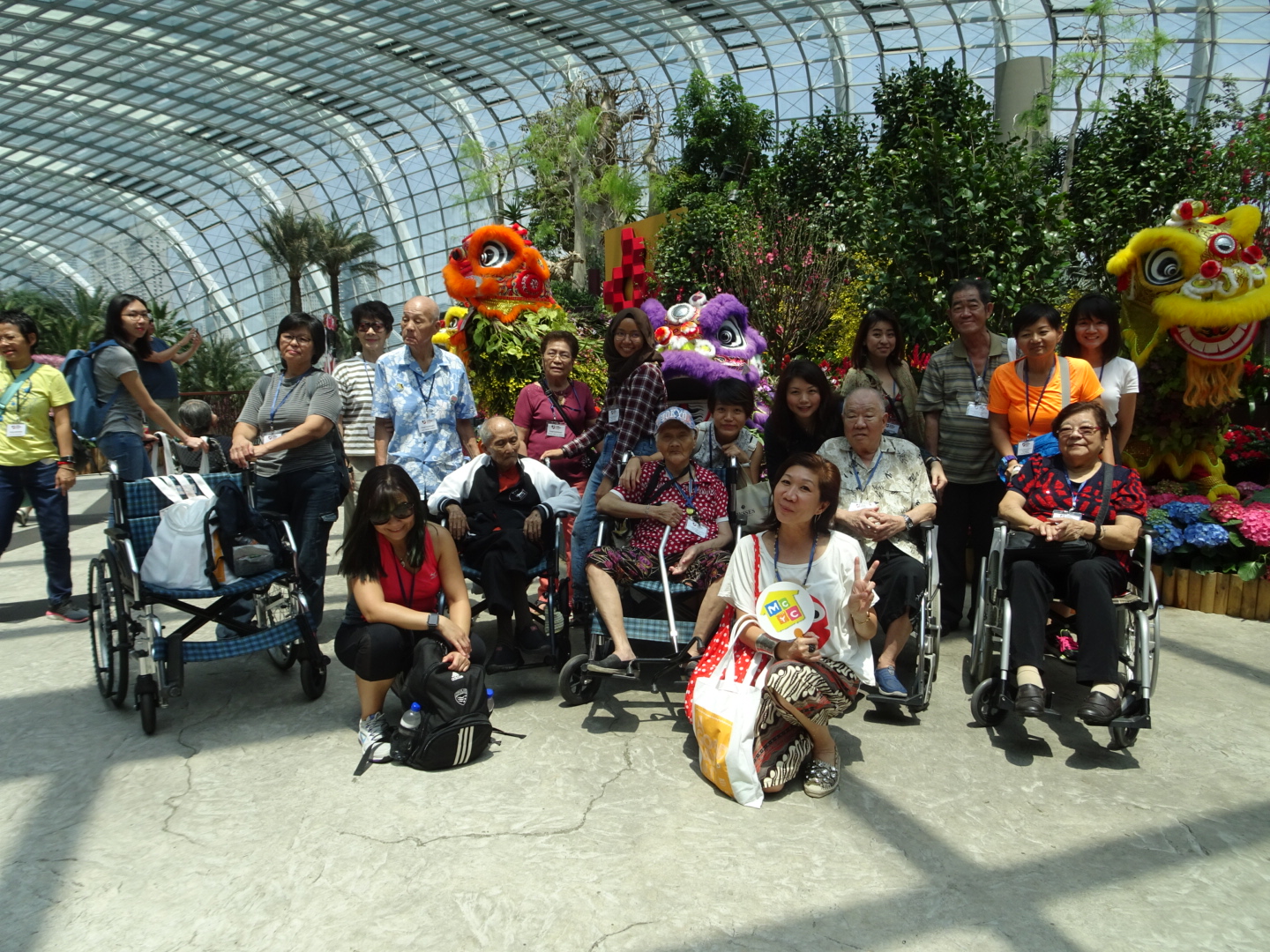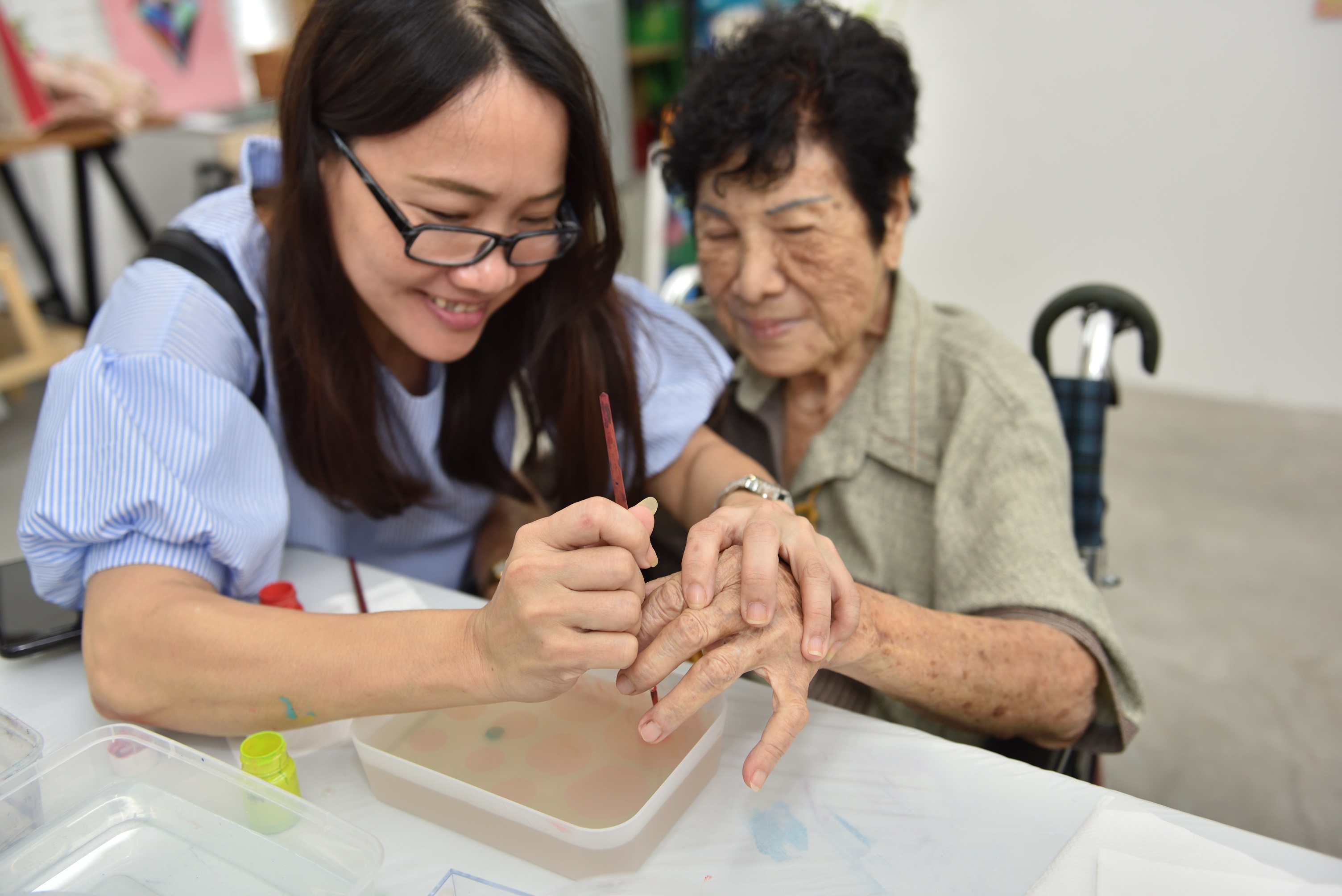 Types of Volunteering Opportunities:
Organising Social & Recreational Activities
A fun way to get involved is to organise social and recreational activities for our patients. Social recreational activities help to provide important psychosocial and emotional support for our patients, complementing HNF's core clinical services in delivering a holistic and comprehensive care programme for our patients.   
Administrative & Logistic Support
From time to time, we will need the help of volunteers to assist us with administrative and logistic tasks such as packing and distributing goodie bags, assisting at HNF's road shows or providing transport to collect donation-in-kind items.
Skills-Based Volunteering
We are always on a lookout for a variety of individuals with professional skills and expertise to join us in helping HNF build and sustain our capacity in fulfilling our mission. We welcome photographers; videographers; graphic designers and anyone who feels that they have the professional skills-sets to contribute to a meaningful and deserving cause.
Event Support
Volunteers are important to the success of our events. We offer various volunteering roles at our events such as ushers, crowd controllers, flyer distributors, mascots etc. Volunteers may also be called on to assist with the set-up of the event venue and provide assistance with logistics.
Register as a volunteer with us now and make a difference! To find out more, contact us at 6854 5504/05 or email volunteer@hnf.org.sg.