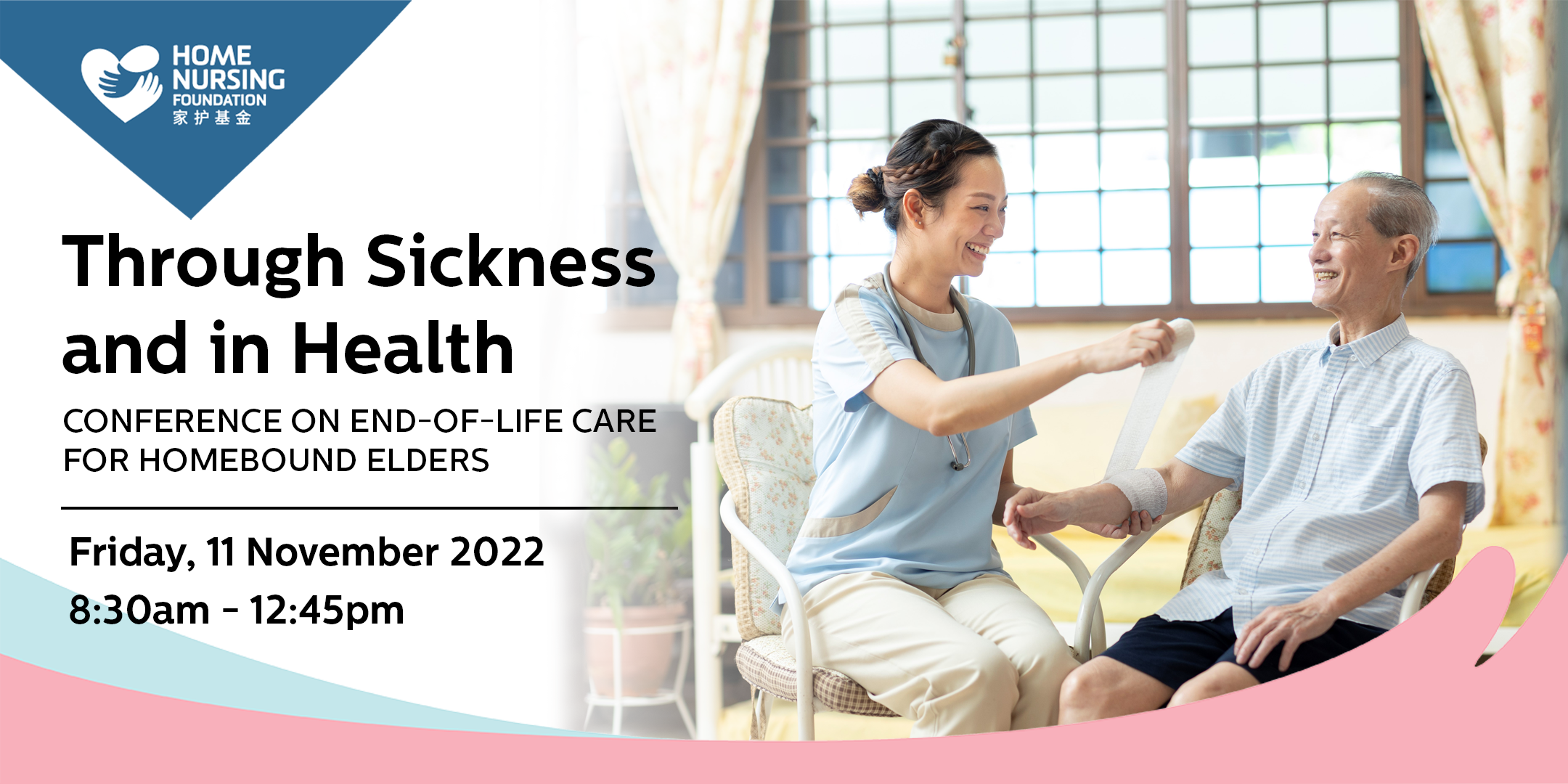 Through this event, HNF hopes to contribute to the knowledge and practice of end-of-life care by documenting and sharing our experiences, and learning together. As greater emphasis is being placed on ageing and dying in place, we see the need to support these efforts and develop the relevant competencies in our healthcare workforce.
Using inter-disciplinary discussions and sharing by field experts, the conference hopes to create awareness about the complex and intertwined nature of end-of-life care planning and implementation, and to integrate the viewpoints of different stakeholders in this journey.
We have also prepared a draft for our Integrated Thematic Care Pathway (ITCP) for End-of-Life Care, specially devised to to address key issues that the general population may be facing.
We hope that you will take the time to leave us your feedback here so that we can further finetune this important document.
Our keynote speakers' slides are uploaded and ready for viewing:
Dr Diane Meier, Center to Advance Palliative Care – Palliative Care Futurist: Matching Care to Our Patient's Needs
Dr Angel Lee and Dr Karen Liaw (ViP Team), St Andrew's Community Hospital – Essentials for Caring For Frail Seniors Near the End of Life, Some Lessons from the Violet Programme
Ms Sylvia Lee, Dover Park Hospice – Roles of the Community Nurse in Timely Palliative Care for the Frail and Chronic Sick Elders
Click here to watch the full video of the conference.
To view our past Continuing Professional Education webinars where we discussed Palliative Care and Rehabilitation, click here.