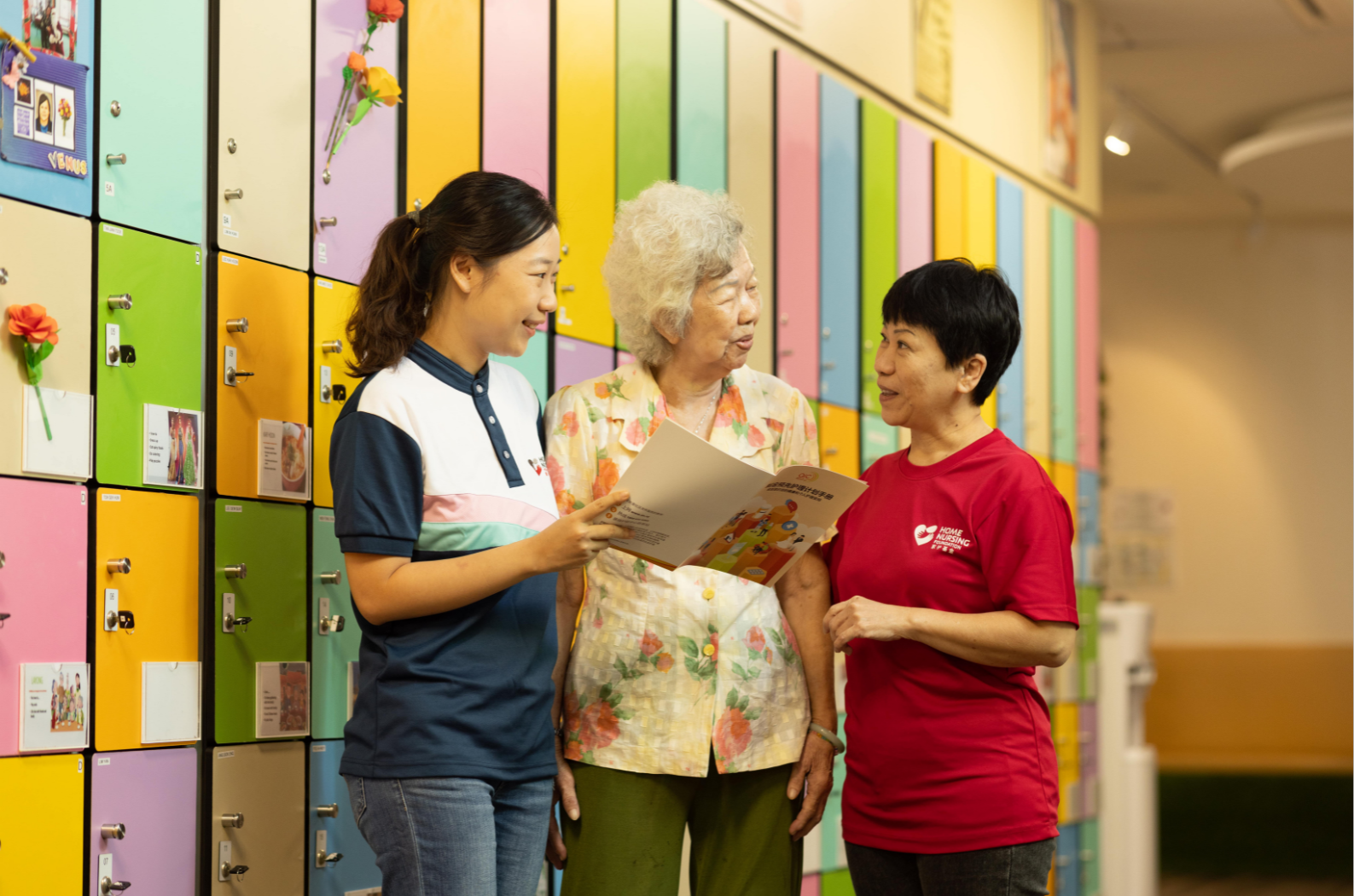 The Community Outreach Team (CREST) focuses on raising public awareness of mental health conditions and dementia, promotes early recognition of at-risk individuals, provides emotional support to individuals and their caregivers and links individuals to relevant health and social care services when necessary.
HNF CREST serves residents aged 18 and above living in Fernvale and Jalan Kayu.
What We Do
Increase awareness of mental health and dementia by organising outreach events to provide mental health information and education to residents and caregivers in the region
Promote early identification of signs and symptoms of mental health conditions and dementia
Provide holistic and integrated care for clients and caregivers through basic emotional support, monitoring, service linkage and conducting meaningful activities.
Network and collaborate with health and community care partners and key stakeholders to enhance support for those with mental health conditions and dementia
Promote and support Dementia Friendly Initiatives (DFIs) to create an inclusive environment to increase awareness of dementia and better support persons with dementia and their caregivers
Key Activities
Events, psychoeducational talks and workshops relating to dementia, depression, and/or other mental health conditions
Mood and memory screening
Individualised casework follow-up through home visits
Collaborations with community partners to coordinate dementia or mental health training and education in the region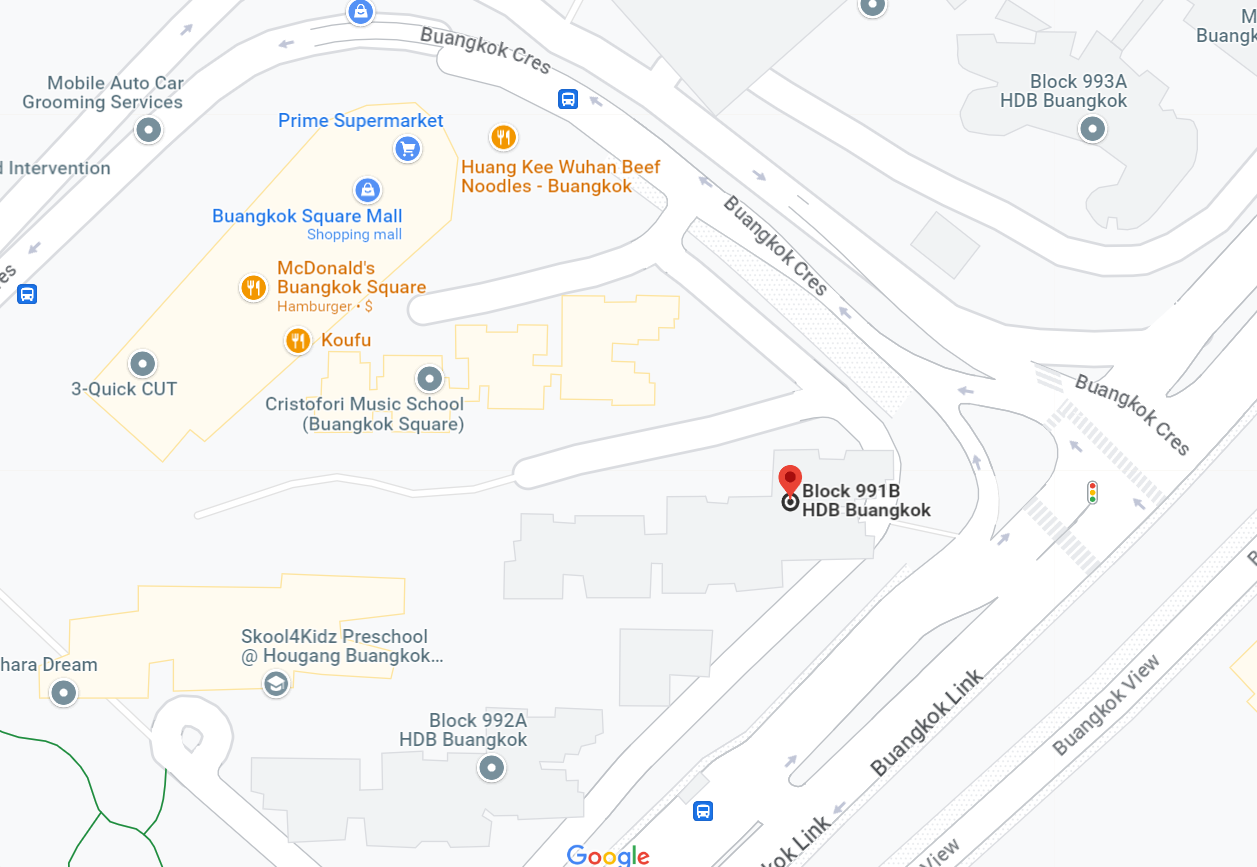 CREST Address
991B Buangkok Link, #01-251, Singapore 532991
(CREST is situated within HNF Wellness@Buangkok)
Connect With Us
To get in touch with CREST, kindly contact us at 6854 5777 or you may email us at crest.bk@hnf.org.sg. Alternatively, you may fill up our enquiry form here should you have any concerns and we will get in touch with you soon.
For community partners who would like to refer clients living in Fernvale and Jalan Kayu to us, please complete the referral form and email it to crest.bk@hnf.org.sg.
​Supported by: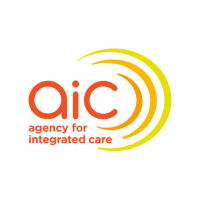 An initiative by: